Maths at Victoria Road Primary School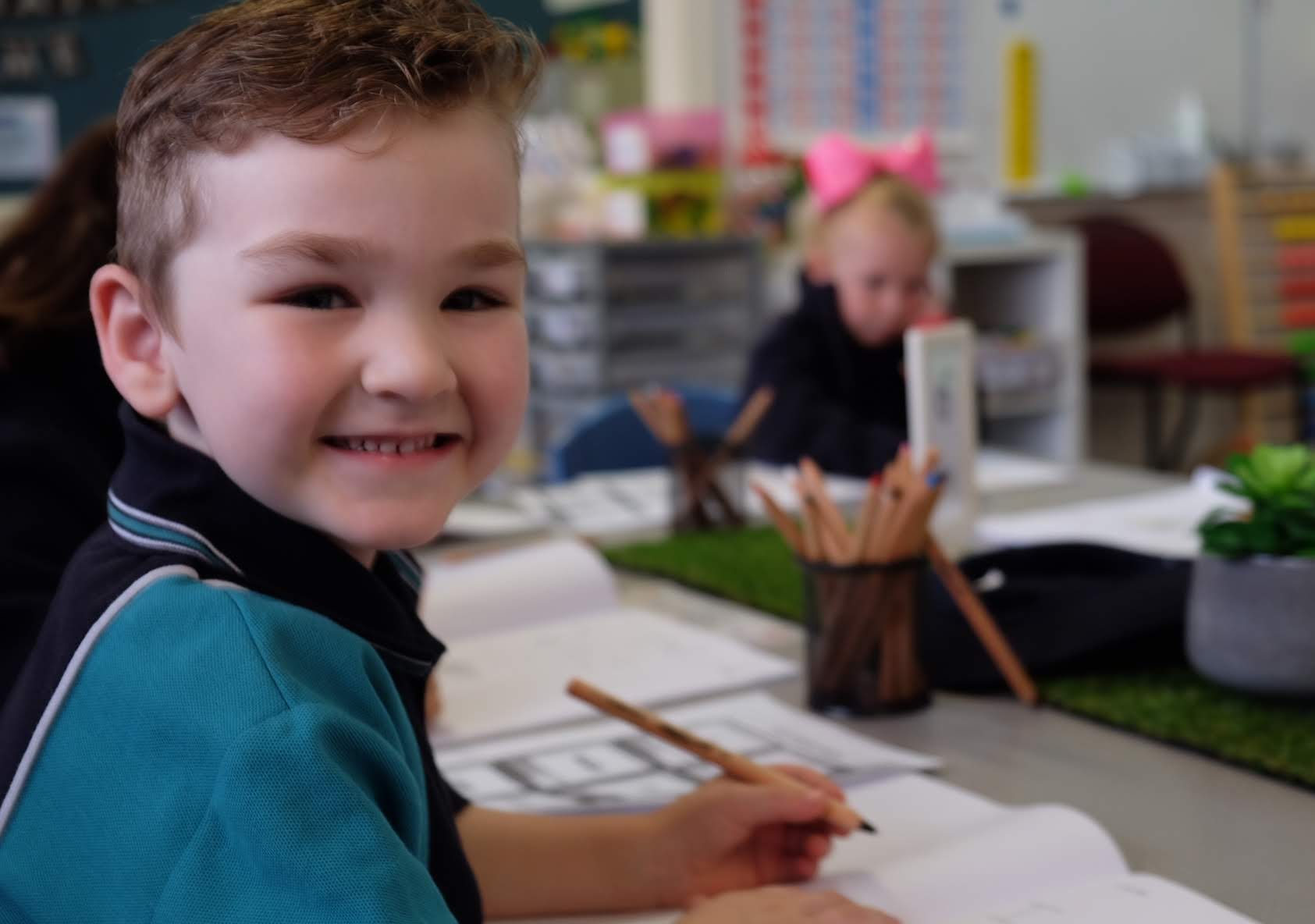 Victoria Road Primary School strongly believes in the importance of supporting students in the development of mathematical knowledge and skills they will draw on in their future lives.
Our program is based on the Victorian Curriculum and is planned to meet the students' individual learning needs.  We cater for the different learning needs of students through planning open-ended, differentiated tasks and investigations.  This encourages students to explore a range of different problem solving strategies and concrete materials to demonstrate their thinking. We aim to connect these differentiated tasks or open ended problems to real life scenarios to make learning relevant and engaging. This enhances their ability to develop strong mathematical understandings and have flexibility when applying their knowledge to new situations. 
We list and discuss key words to support students in understanding the language of mathematics. For example students need to know that the concept of subtraction can be referred to as subtract, take away, less or less than, difference between, more than, minus, remain or left.
We use warm ups to tune students into maths thinking, to introduce new concepts and revise concepts already taught as well as working on mental computation skills.
Victoria Road Primary School has been selected to be a part of the Primary Maths and Science Specialist Program.  The program involves two teachers becoming mathematics education specialists and is delivered over two years. The role of the Mathematics Specialists is to establish, design and implement a program that focuses on improvement in the area of Mathematics and builds teacher capacity.