At Victoria Road PS we recognise the importance of engaging parents and we work hard to create an environment that encourages community engagement.
Research has shown that when schools and families work together, children do better, stay in school longer, are more engaged with their school work, go to school more regularly, behave better, and have better social skills. Parent engagement also results in longer term economic, social and emotional benefits.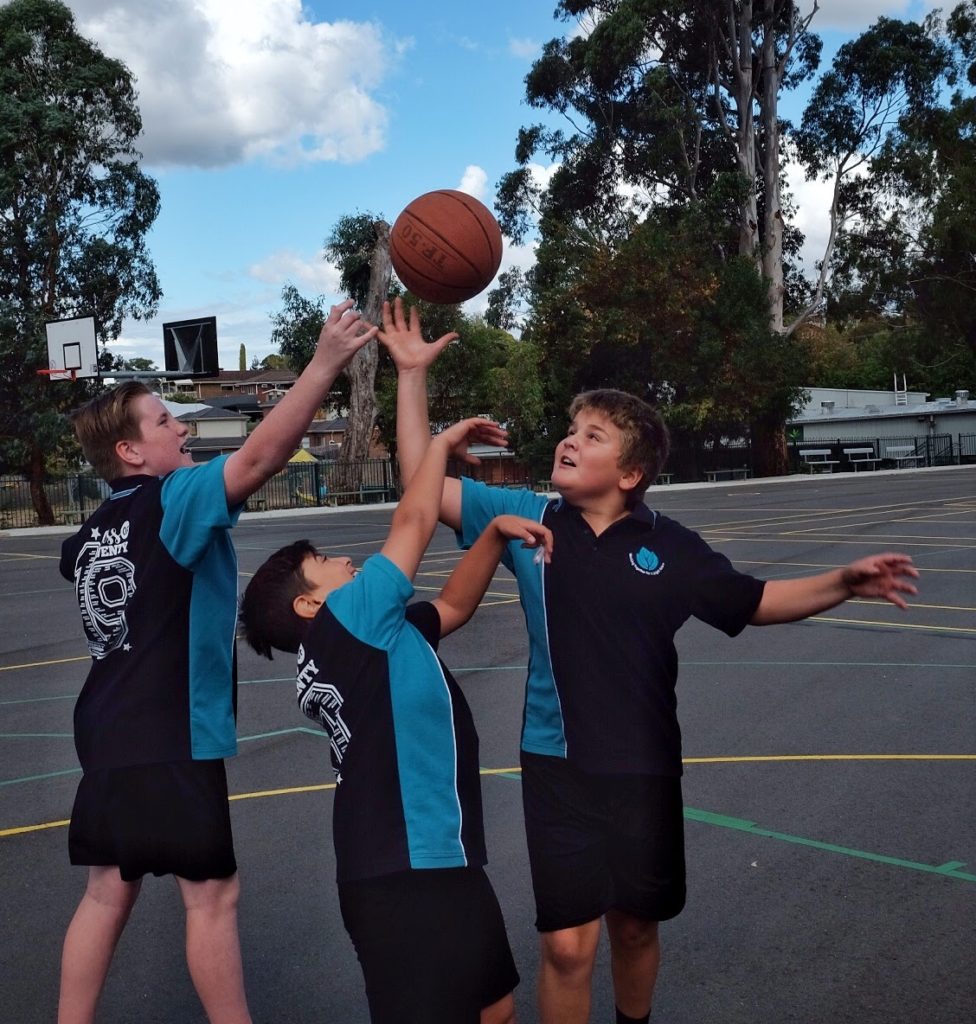 Here are some ways in which you can get involved!
Please speak to someone at the office if any of these roles interest you. The office ladies will point you in the right direction.
We thank you in advance for your support. When we come together as a community we are better able to provide an excellent educational experience for your child or children.